---
How We Think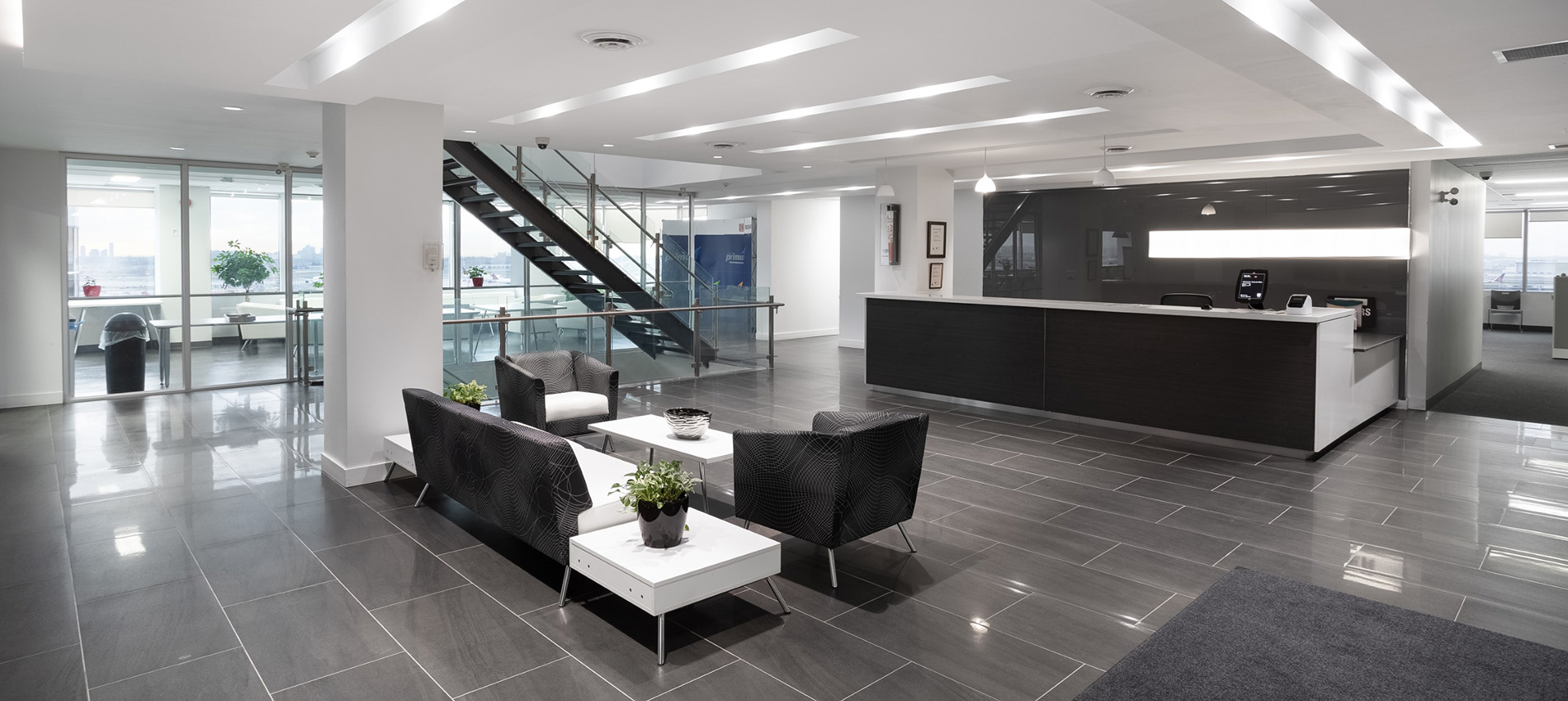 These are not just buzz words at Avcon.  This is our culture.  Our construction programs are set up to be efficient but flexible.  We know that each client has different approaches, so we tailor our program to suit.
Our project team also includes consultants, sub trades and suppliers.  The mutual respect and high level of communication among stakeholders promotes effective solutions to issues as they arise.  The net result is a refreshing experience during the construction and implementation phases of a project.  This is the true power of a positive culture.
---
How We Build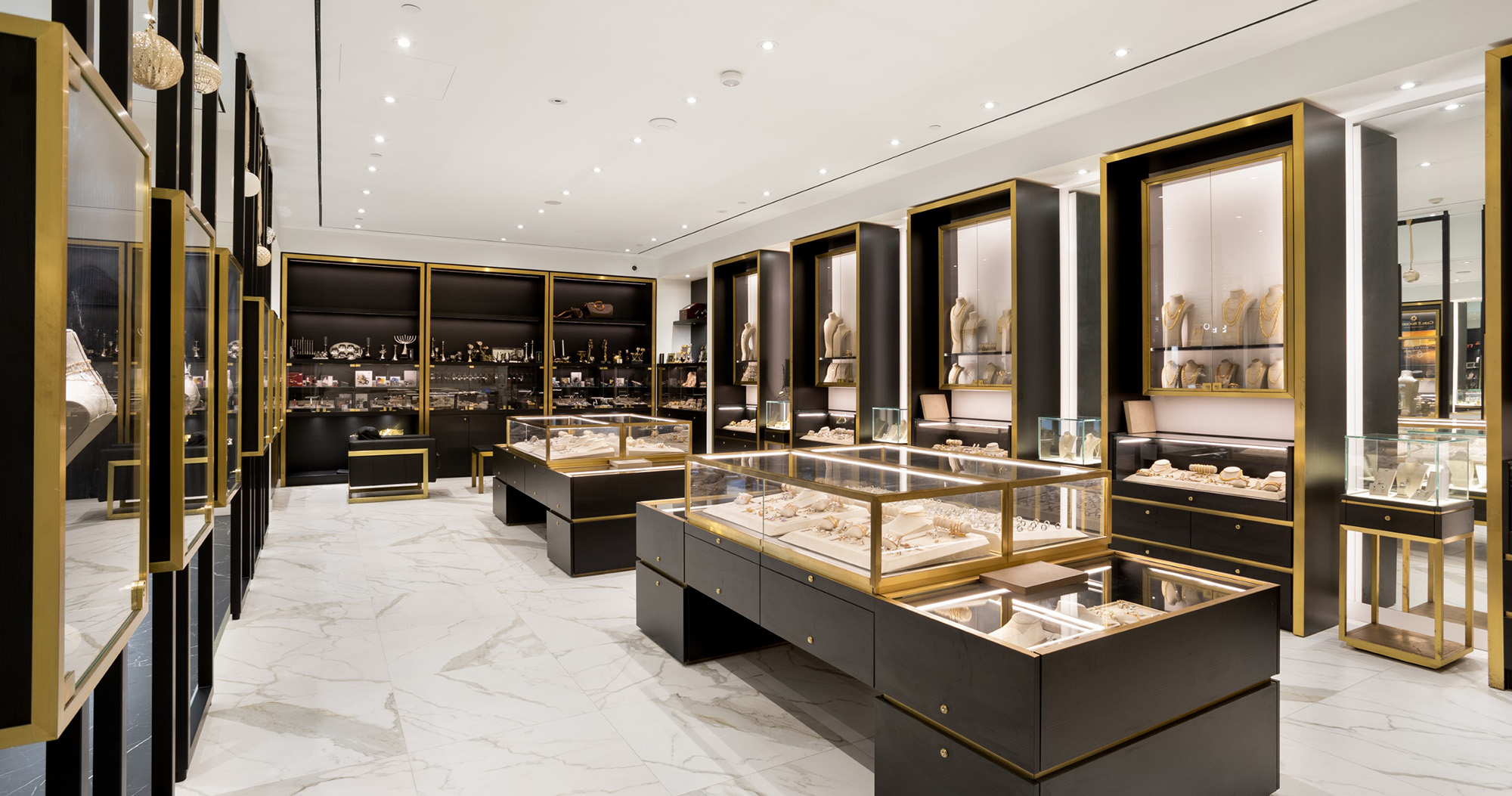 Since 1991, Avcon Construction has involved itself in a broad spectrum of industrial, commercial and institutional (ICI) projects.  From humble beginnings of office and retail interiors, we have developed an extensive background in entertainment venues, restaurants, self-storage, sports facilities, warehouse, laboratory, food processing, health care, religious institutions and retail plazas.  And yes, we still thrive on office and retail interiors.  Our passion for excellence continues to drive us.
---
VISION
Regarded as a leader in the Construction Industry.
MISSION
To provide quality construction services, valued solutions and proven success while bridging relationships between contractor, owner, consultants and trades.
We strive to grow our business sustainably to achieve repeat business with the best end result for everyone.
CORE VALUES
Professionalism
Safety
Integrity
Innovation
Flexibility