Organized.  Innovative.  Collaborative.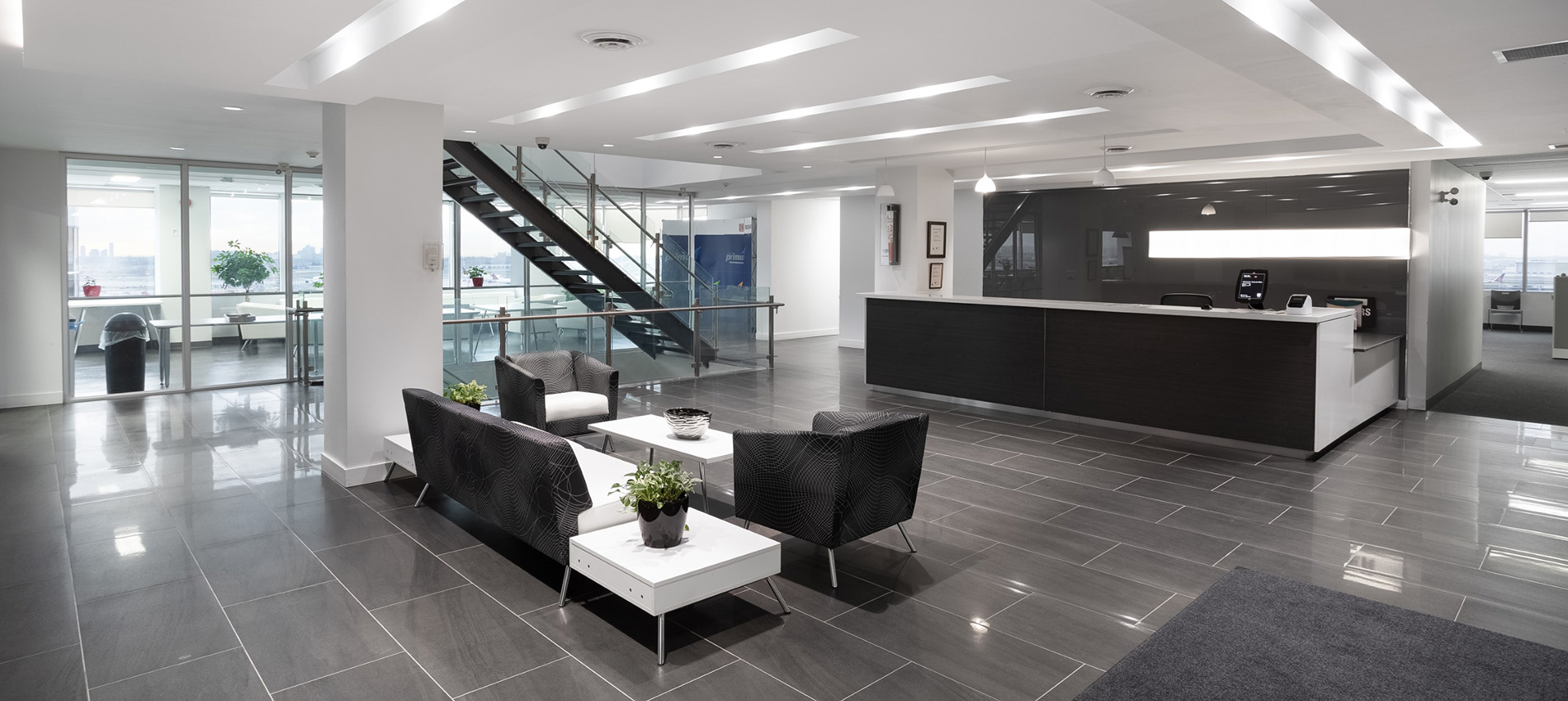 These are not just buzz words at Avcon.  This is our culture.  Our construction programs are set up to be efficient but flexible.  We know that each client has different approaches, so we tailor our program to suit.
Our project team also includes consultants, sub trades and suppliers.  The mutual respect and high level of communication among stakeholders promotes effective solutions to issues as they arise.  The net result is a refreshing experience during the construction and implementation phases of a project.  This is the true power of a positive culture.
---
View our gallery of recent projects. Industrial and institutional construction form the roots of our expertise